You must allow cookies and JavaScript for a proper shopping experience.
Price: $40.00
Publisher: New York, D. Appleton & Co : 1850
Seller ID: A43032
Binding: Hardcover
Condition: Near Fine
---
This is a miniature book (4 1/4" tall by 3" wide). The book is in Near Fine condition. Dated approximately to 1850. The book and its contents are in clean, bright condition. AEG (All Edges Gilt). The text pages are clean and bright. "In the following selection of Love Poems, the greatest care has been taken to exclude such pieces as are as likely to corrupt the heart with their insidious posion, as to captivate the fancy by their alluring beauty." (from the book) .
View More...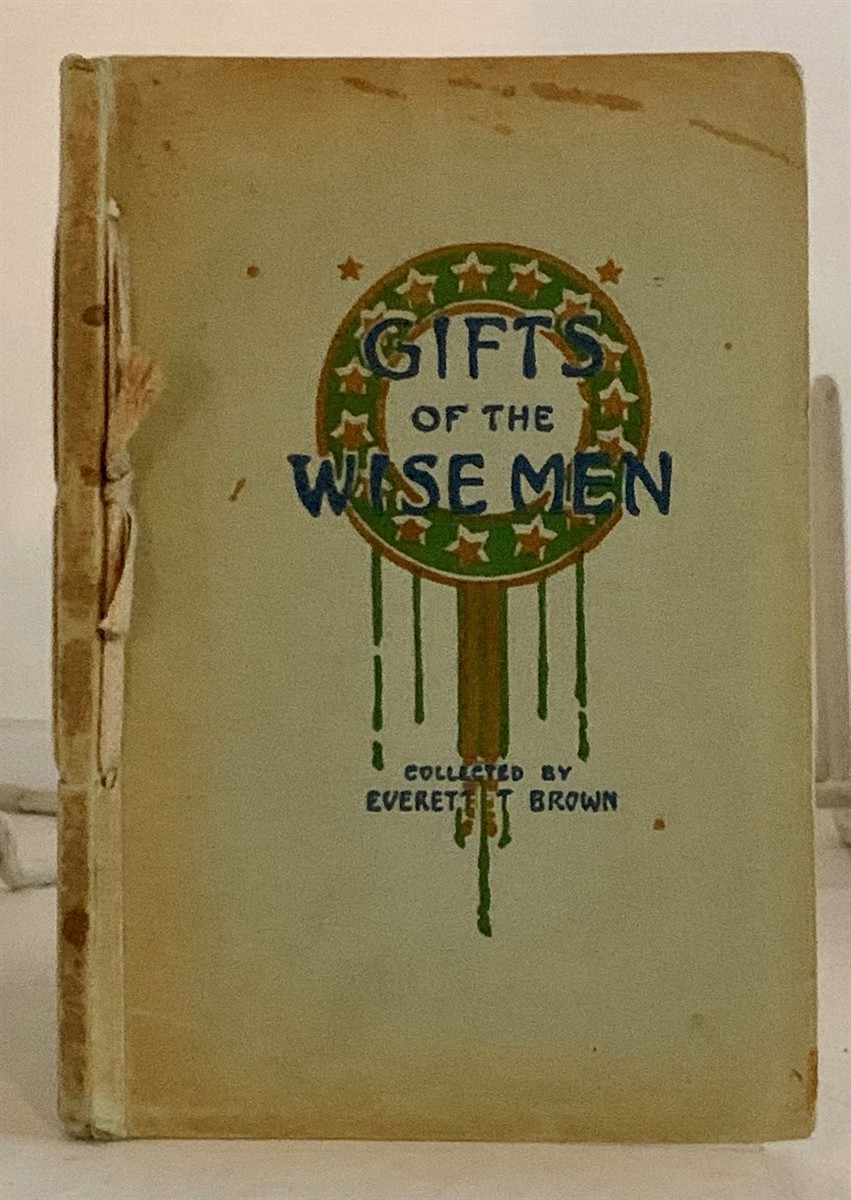 Price: $20.00
Publisher: Chicago, IL, The Acmegraph Company : 1913
Seller ID: A44668
Binding: Paperback
Condition: Very Good-
---
This is a small format book with cardstock covers and a cloth tie binding. The book is in Very Good- condition and was likely issued without a dust jacket. The book covers have noticeable toning to the spine joints and edges of the book. The text pages are clean and bright. The title page is nicely illustrated in two colors. This book contains a series of short poems and quotations.
View More...