You must allow cookies and JavaScript for a proper shopping experience.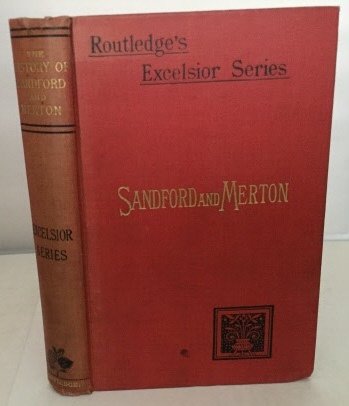 Price: $20.00
Publisher: London, England, George Routledge and Sons : 1890
Seller ID: A37300
Binding: Hardcover
Condition: Very Good
---
B&W Illustrations; This book is in Very Good condition and is lacking a dust jacket. The book and its contents are in generally clean, bright condition. The spine ends and corners of the book covers have some light bumping and rubbing. The spine has a bit of light fading. There is one small spot of discoloration to the front cover. The rear inner hinge has cracked. The text pages are clean and bright. There is a previous owner's inked name on the front pastedown page and again on the front endpaper. There is also a previous owner's ink stamped name and address on the reverse of the front endpa...
View More...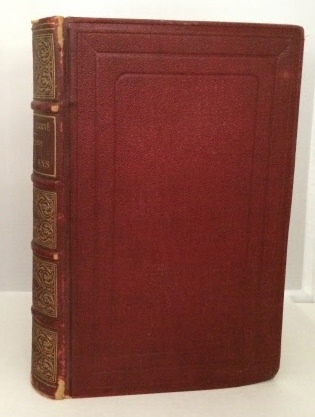 Price: $40.00
Publisher: Paris, France, Bibliotheque D'Éducation Et De Récréation
Seller ID: A34770
Binding: Hardcover
Condition: Very Good+
---
B&W Illustrations; Circa 1895-6. This book is in Very Good+ condition and was likely issued without a dust jacket. The book has a gilt decorated leather spine with gilt lettering. The corners and spine ends have some light bumping, rubbing and wear. There is some rubbing and wear to the leather spine joints and spine ends. The text pages are clean and bright. The book is illustrated throughout with black and white illustrations. "Gabriel Jean Baptiste Ernest Wilfrid Legouvé (14 February 1807 ? 14 March 1903) was a French dramatist...As time passed on, however, he became less prominent as a pla...
View More...