You must allow cookies and JavaScript for a proper shopping experience.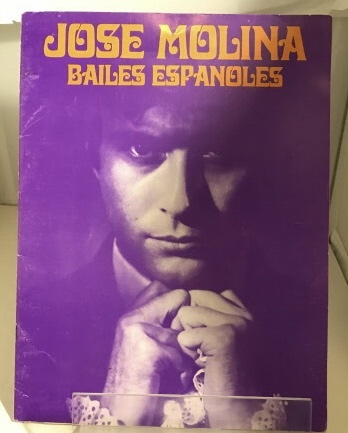 Price: $25.00
Publisher: New York, Arthur Shafman Int'l Ltd : 1972
Seller ID: A41547
Binding: Paperback
Condition: Very Good+
---
B&W Illustrations; This is an oversized Theatre program for he 1971-72 season. The program is in Very Good+ condition and was issued without a dust jacket. The covers have some beginning rubbing and bumping to the spine ends and corners. The text pages are clean and bright. Entertainers Include: Antonia Martinez, Luis Montero, Carmen Dominguez, Manolo Rivera, Rosa Lugo, Ana Mari, Victor Romero, Francisco Espinosa, Antonio de Alcala, Carlos Pucherete, and under the musical direction of Silvio Masciarelli. Laid-in is a smaller tri-fold program from the Lindy Opera House (Los Angeles) featuring t...
View More...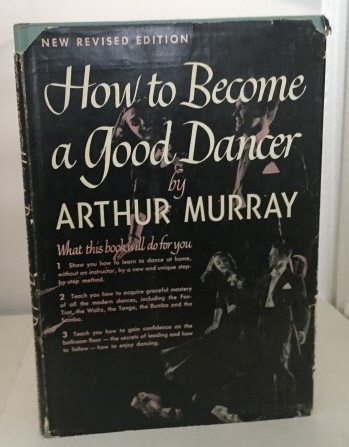 Price: $25.00
Publisher: New York, Simon and Schuster : 1947
Seller ID: A37464
Binding: Hardcover
Condition: Very Good in Good dust jacket
---
B&W Illustrations; This book is in Very Good condition and has a Good only dust jacket. The spine ends and corners of the book covers have some light rubbing, bumping and light wear. There is some light rubbing to the spine joints as well. The text pages are clean and bright. The rear endpapers have blue inked X marks and a previous owner's inked initials. The dust jacket has edg wear, rubbing, edge tears, nicks, chips and general wear and tear. "Murray was inspired by a casual remark made by William Jennings Bryan one evening at the hotel: "... You know, I have a fine idea on how you can coll...
View More...