You must allow cookies and JavaScript for a proper shopping experience.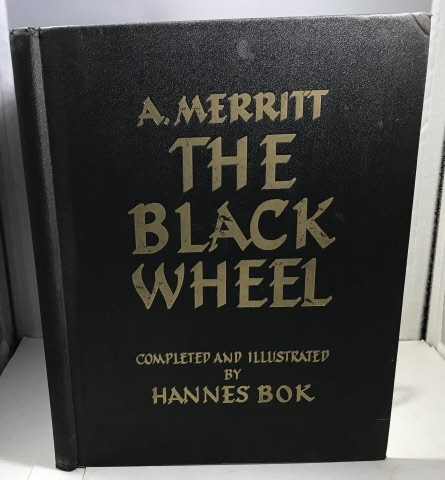 Price: $60.00
Publisher: New York, New Collectors' Group : 1948
Seller ID: A42712
Binding: Hardcover
Condition: Very Good+
---
B&W Illustrations; This edition is limited to 1000 numbered copies. This is copy 901. The book is in Very Good+ condition and is lacking the scarce dust jacket. This copy includes the canceled copyright information on the copyright page, and is State A according to Currey - with the title on three lines on the front cover. The book and its contents are in generally clean, bright condition. There is some beginning bumping and fraying to the spine ends. The text pages are clean and bright. The front and rear pastedown pages have several strips of tape residue where a former owner had taped down ...
View More...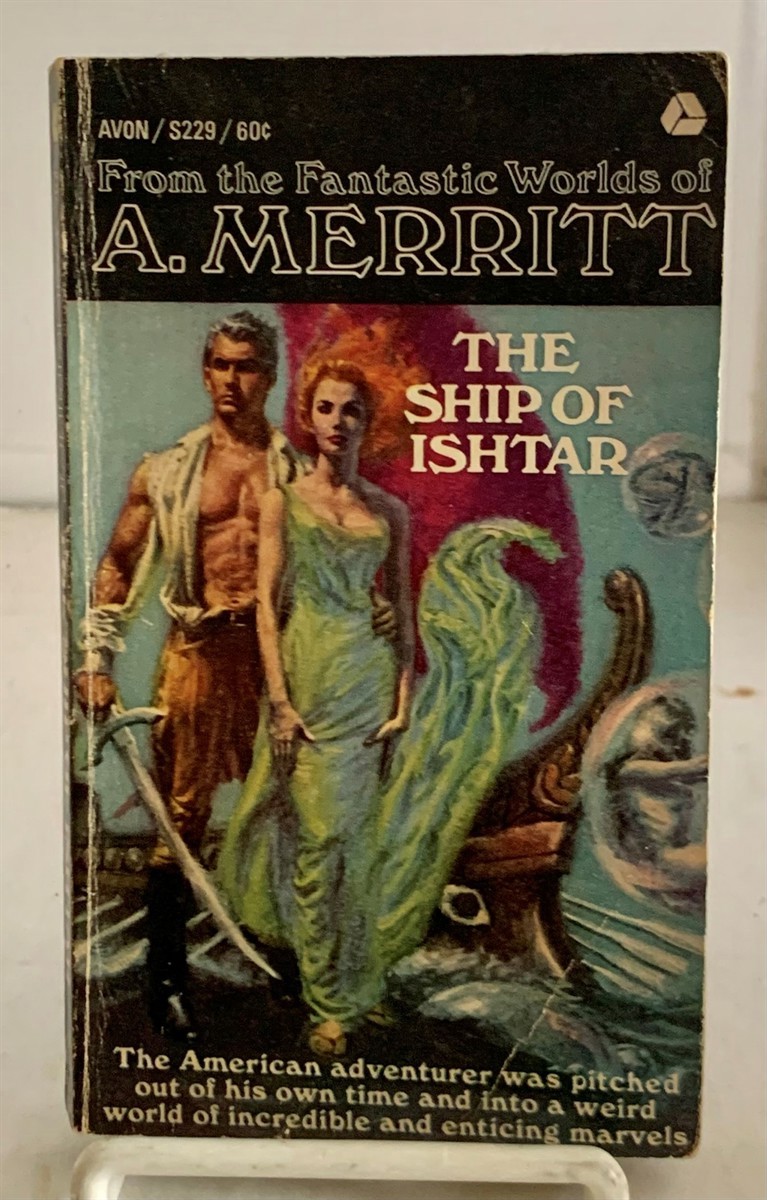 Price: $15.00
Publisher: New York, NY, Avon Books : 1966
Seller ID: A45749
Binding: Hardcover
Condition: Very Good-
---
Cover Art; This is a mass market paperback book. The book is in Very Good- condition and was issued without a dust jacket. There is a very slight slant to the spine of the book. There is some light bumping, rubbing and wear to the spine ends and corners of the book cover. There is some creasing to the spine joints, light bumping and beginning nicking. The text pages are generaly clean and bright, but have some generalized very light toning. "His fiction, eight complete novels and a number of short stories, was only a sideline to his journalism career. One of the best-paid journalists of his er...
View More...